WELCOME
BLANCO COUNTY
REPUBLICANS
YOUR ONLINE HOME FOR KEEPING BLANCO COUNTY RED
WELCOME
BLANCO COUNTY
REPUBLICANS
YOUR ONLINE HOME FOR KEEPING BLANCO COUNTY RED
GET EMAIL ALERTS FROM BLANCO COUNTY GOP
NOVEMBER 3 VOTING INFORMATION
BLANCO GOP HEADQUARTERS
109 US HWY 281
Johnson City, TX
HOURS OF OPERATION
Mondays: 12PM-4PM
Wednesdays: 12PM-4PM
Fridays: 12PM-4PM
Saturdays: 12PM-4PM
SUPPORT OUR CONGRESSMAN, REPRESENTATIVE CHIP ROY
Rep. Chip Roy (R-TX) is a former federal prosecutor and top advisor to many prominent Texas elected officials. He previously served as chief of staff to Sen. Ted Cruz (R-TX), staff director of Sen. John Cornyn's (R-TX) leadership office and senior counsel to the Senate Judiciary Committee. In Texas, Roy was the First Assistant Attorney General under Ken Paxton and served as a senior advisor to then-Gov. Rick Perry (R-TX).
He serves on the Budget, Oversight, and Veterans Affairs committees and is the Ranking Member of the Oversight Subcommittee on Civil Rights and Civil Liberties. Roy's district stretches from south Austin through the hill country to downtown San Antonio.
The congressman has spent numerous years outside of politics, including working as an investment banking analyst for NationsBanc Capital Markets, a technology consultant, and as a counsel in the Oil & Gas industry. The congressman also served as the Vice President of Strategy for the Texas Public Policy Foundation.
Roy brings a wealth of public and private sector experience to the House Republican conference. He has introduced 22 pieces of legislation during his first term in Congress.  Roy is among a small handful of freshman Representatives to have his legislation passed into law.  On June 5, 2020, a bipartisan bill he coauthored with Rep. Dean Phillips (D-MN), the PPP Flexibility Act, was signed into law by the President.  A dedicated conservative with the track record to prove it, Roy is committed to restoring health care freedom, protecting our borders, defending the sanctity of human life, supporting the men and women of the military, reducing federal spending and limiting government to promote freedom and opportunity for all Americans.
BLANCO COUNTY VOTING PRECINCT MAP
SUPPORT OUR TEXAS REPUBLICAN CANDIDATE CARRIE ISAAC FOR TEXAS HOUSE DISTRICT 45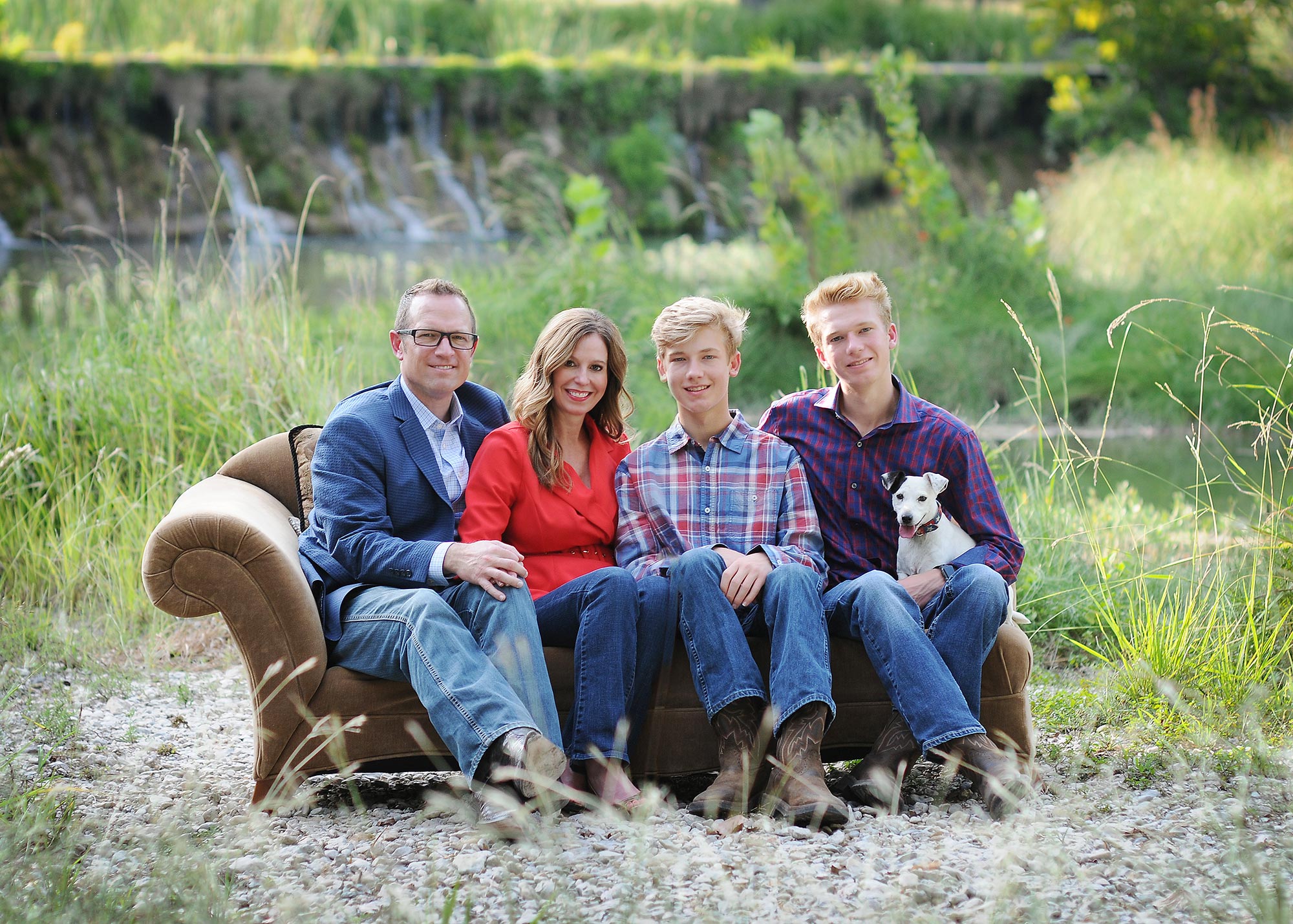 SUPPORT JUDGE BERT RICHARDSON FOR TEXAS COURT OF CRIMINAL APPEALS PLACE 3
SUPPORT THE BLANCO COUNTY REPUBLICAN PARTY – DONATE NOW, SAFELY AND SECURELY!
SUPPORT OUR TEXAS REPUBLICAN CANDIDATES NOW WITH YOUR CONTRIBUTIONS — AND ON NOVEMBER 6 WITH YOUR VOTE
ABOUT THE BLANCO COUNTY GOP
The Blanco County GOP is an official member of the Republican Party of Texas. Our mission is to support the Republican Party's initiatives on a local level, helping all Blanco County residents benefit from the America First policies of today's Republican Party.