WELCOME
BLANCO COUNTY
REPUBLICANS
YOUR ONLINE HOME FOR KEEPING BLANCO COUNTY RED
WELCOME
BLANCO COUNTY
REPUBLICANS
YOUR ONLINE HOME FOR KEEPING BLANCO COUNTY RED
GET EMAIL ALERTS FROM BLANCO COUNTY GOP
Good Morning Fellow Blanco County Conservatives!
I trust you are all doing well, and staying safe during these challenging times.
The Blanco County Republican Party has been at work over the last two months planning for our County Convention.  The Executive Committee met on Tuesday, May 26th to finalize plans.  We are excited to announce that our Blanco County Republican Convention will be held on Saturday, June 20th at 10 am.  We will meet at the Hoppe Room located at the Blanco County Courthouse Annex in Johnson City.  Every precaution will be taken to ensure the comfort and safety of all who attend.  This meeting will also serve as our June meeting for the membership.
We will take extensive steps to sanitize the facility and furnishings, social distancing will be encouraged, and masks will be available for those who wish to wear them.  There will also be a distanced section of seating for those who feel they are more vulnerable.
At this meeting we will update the membership about ongoing issues relayed by the Republican Party of Texas, as well as select delegates and alternates to attend the State Convention in July.
Please attend if at all possible, and bring your enthusiasm as we ready ourselves for the November 3rd General Election!
Respectfully,
Carlette Lewis
Chair-Blanco County Republican Party
BLANCO COUNTY VOTING PRECINCT MAP
SUPPORT OUR TEXAS REPUBLICAN CANDIDATE CARRIE ISAAC FOR TEXAS HOUSE DISTRICT 45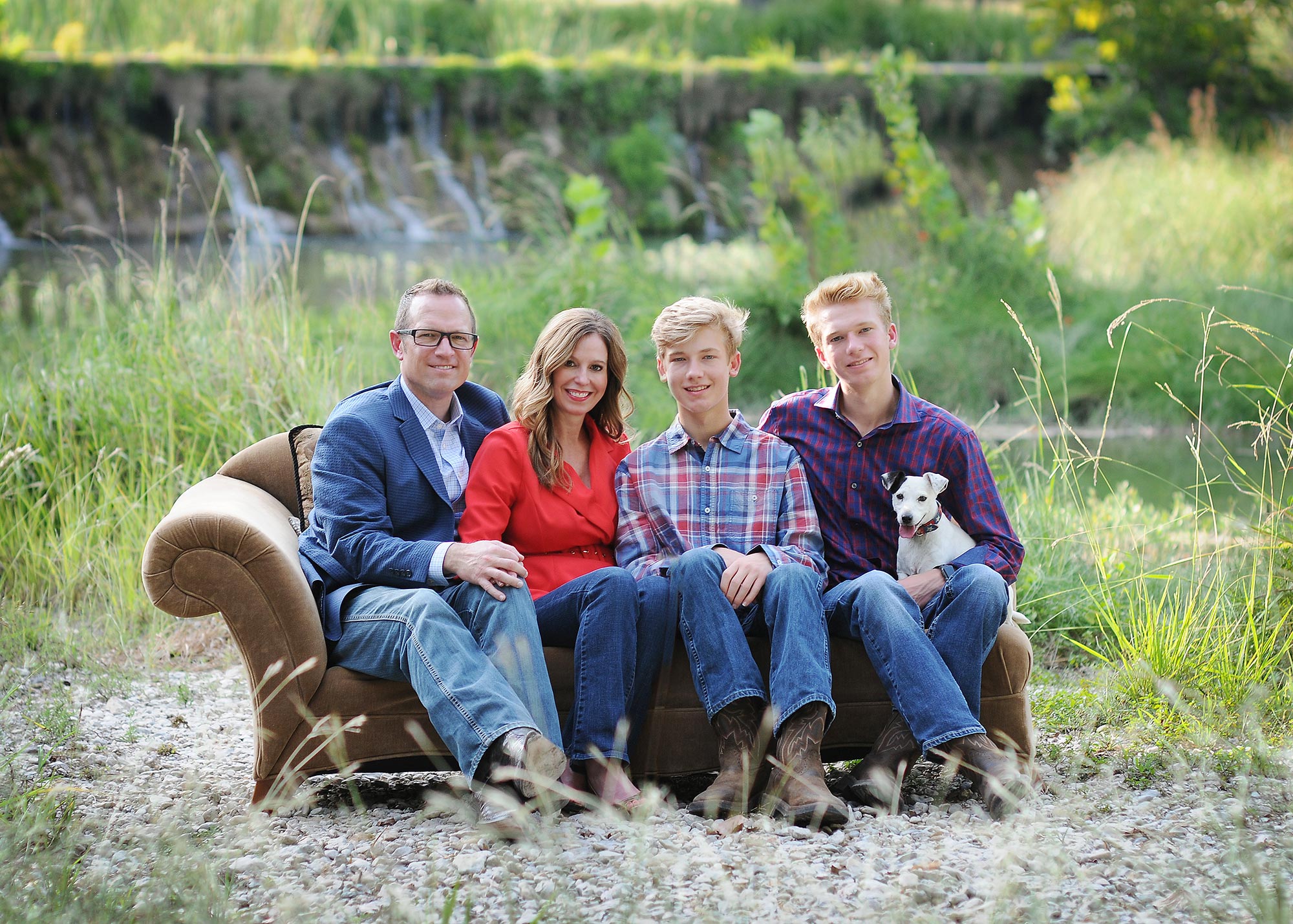 SUPPORT THE BLANCO COUNTY REPUBLICAN PARTY – DONATE NOW, SAFELY AND SECURELY!
SUPPORT OUR TEXAS REPUBLICAN CANDIDATES NOW WITH YOUR CONTRIBUTIONS — AND ON NOVEMBER 6 WITH YOUR VOTE
ABOUT THE BLANCO COUNTY GOP
The Blanco County GOP is an official member of the Republican Party of Texas. Our mission is to support the Republican Party's initiatives on a local level, helping all Blanco County residents benefit from the America First policies of today's Republican Party.