WELCOME
BLANCO COUNTY
REPUBLICANS
YOUR ONLINE HOME FOR KEEPING BLANCO COUNTY RED
WELCOME
BLANCO COUNTY
REPUBLICANS
YOUR ONLINE HOME FOR KEEPING BLANCO COUNTY RED
GET EMAIL ALERTS FROM BLANCO COUNTY GOP
SUPPORT OUR TEXAS REPUBLICAN CANDIDATE CARRIE ISAAC FOR TEXAS HOUSE DISTRICT 45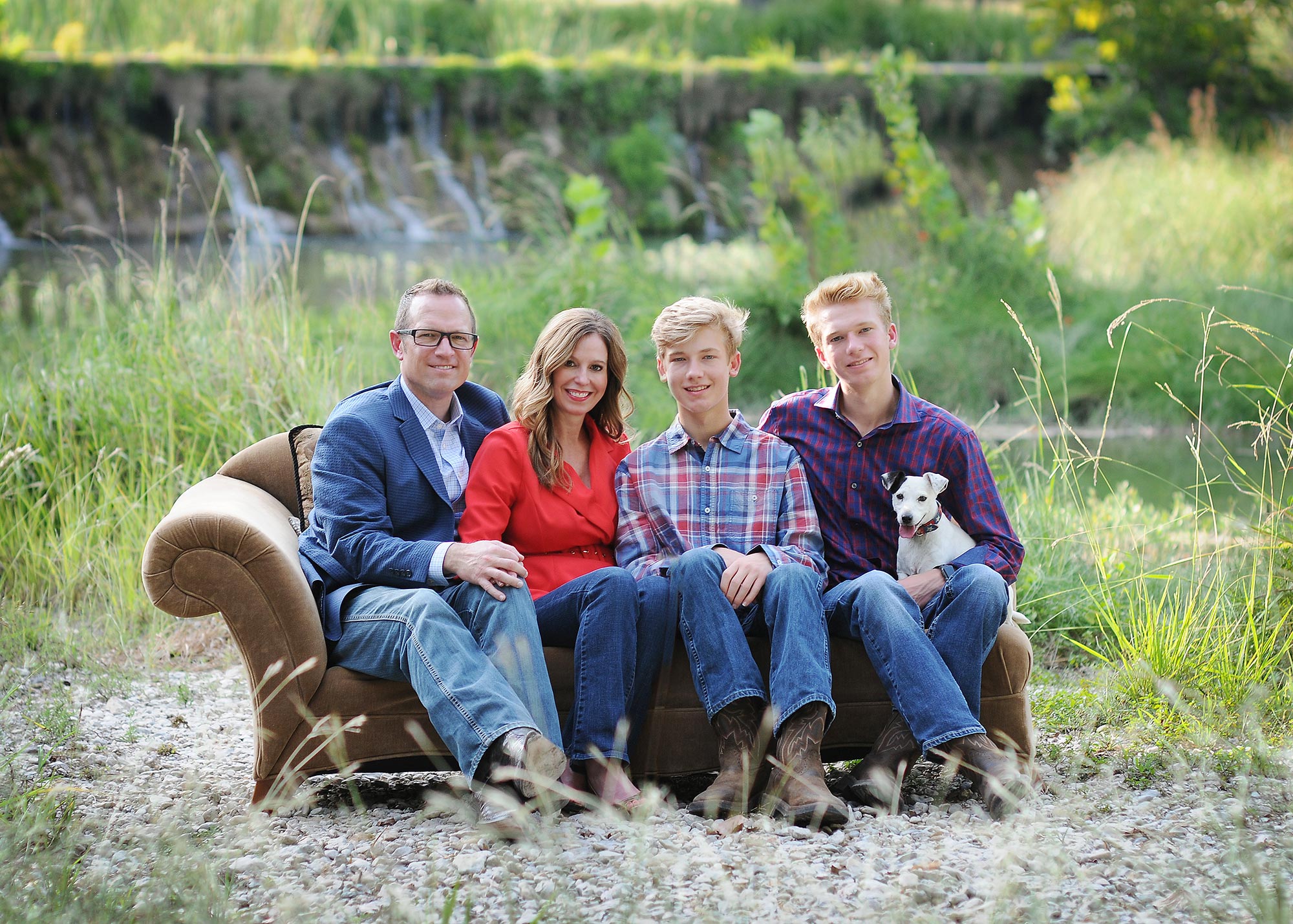 SUPPORT OUR TEXAS REPUBLICAN CANDIDATE AUSTIN TALLEY FOR TEXAS HOUSE DISTRICT 45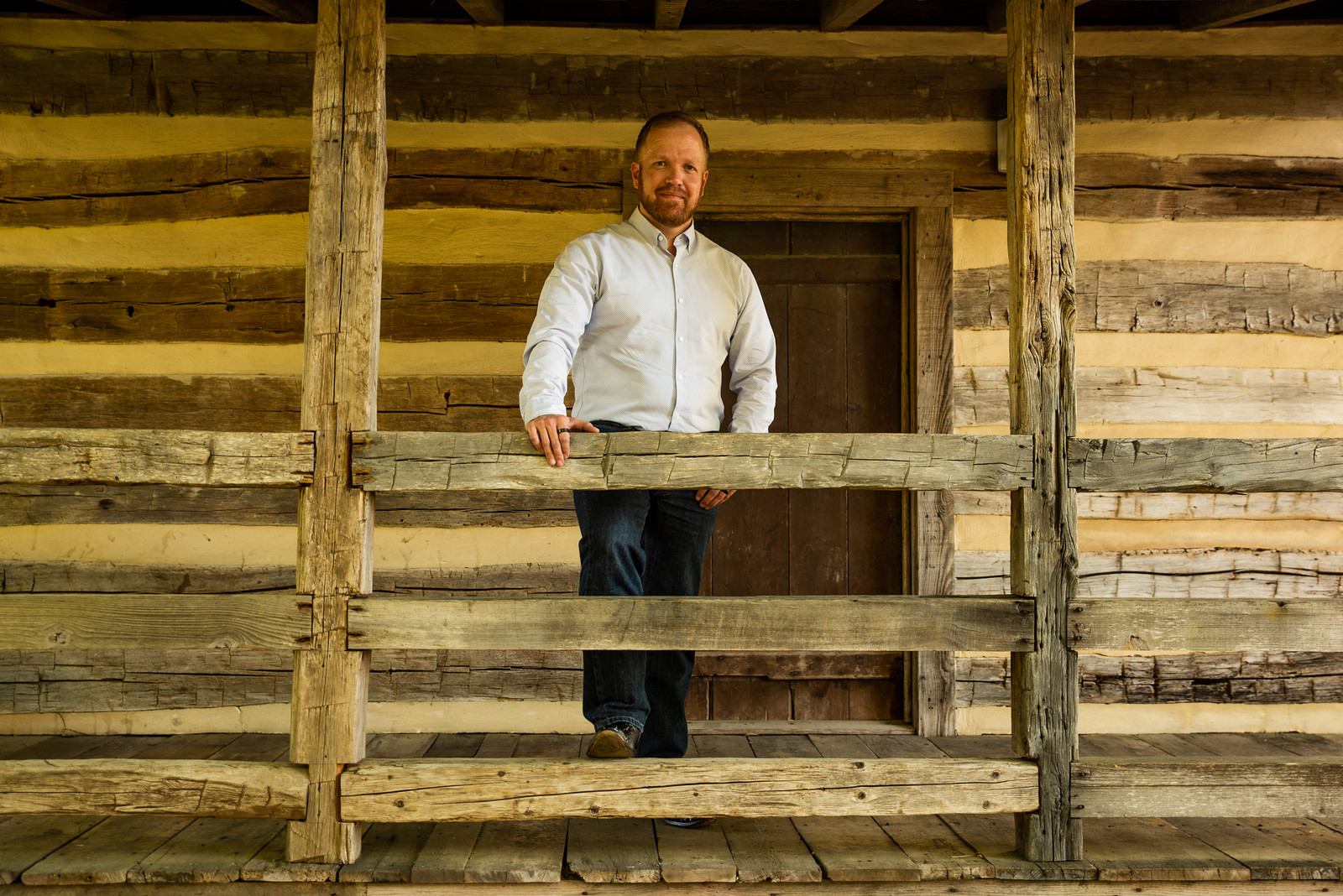 SUPPORT OUR TEXAS REPUBLICAN CANDIDATE BUD WYMORE FOR TEXAS HOUSE DISTRICT 45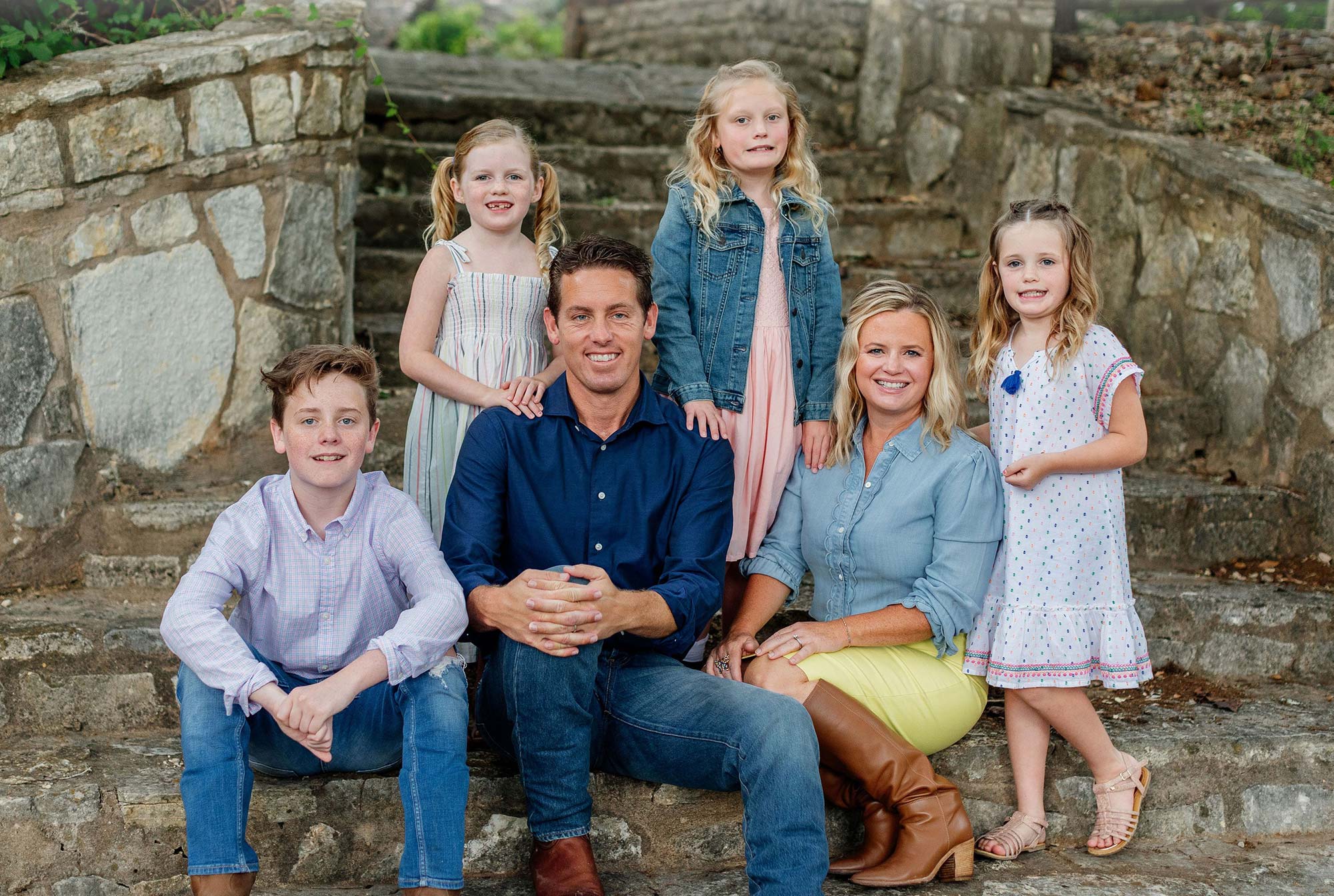 SUPPORT THE BLANCO COUNTY REPUBLICAN PARTY – DONATE NOW, SAFELY AND SECURELY!
SUPPORT OUR TEXAS REPUBLICAN CANDIDATES NOW WITH YOUR CONTRIBUTIONS — AND ON NOVEMBER 6 WITH YOUR VOTE
ABOUT THE BLANCO COUNTY GOP
The Blanco County GOP is an official member of the Republican Party of Texas. Our mission is to support the Republican Party's initiatives on a local level, helping all Blanco County residents benefit from the America First policies of today's Republican Party.